Here at Petchef, we believe that when it comes to our dogs' diet and treats, it's always best to go for wholesome and natural food that's based on real nutrition. After all, that's how we make all our food!
But we are not alone in this long term journey of educating and creating more awareness amongst pet owners. There are other like minded people in the pet food industry who are also creating their own amazing dog food that isn't processed and don't have any nasty additives and preservatives. 
Here are some emerging trends in dog food that we can totally get behind, and where to get them in Malaysia.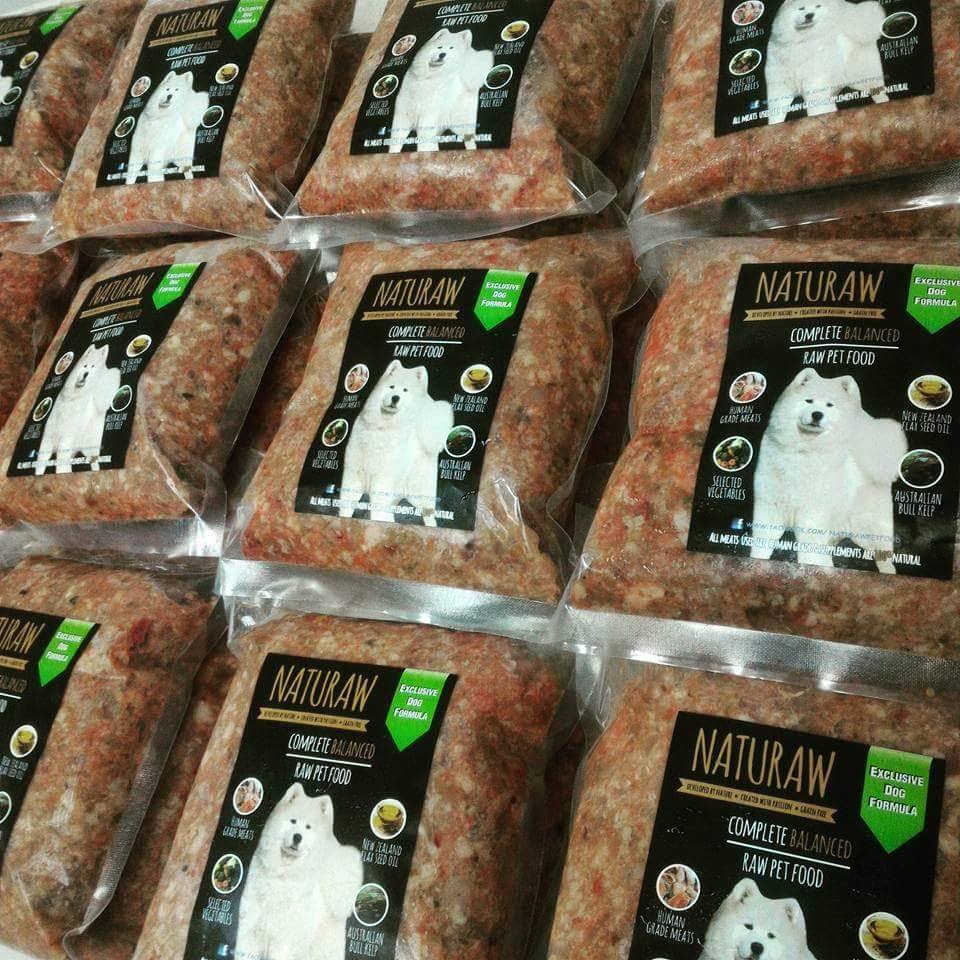 1. The BARF Diet
Now, now don't go calling the popo' on us just yet. BARF stands for biologically appropriate raw food. Some benefits of the raw food diet includes:
Better skin and oral health

Improved weight control, immune system, digestion and mobility

More Energy

Smaller & Less smelly poop

Helps with Allergies
Naturaw's Raw Diets are prepared fresh in small batches on a weekly basis. 
They've got a chicken based menu for dogs and cats as well as a chunky beef option for intermittent feedings.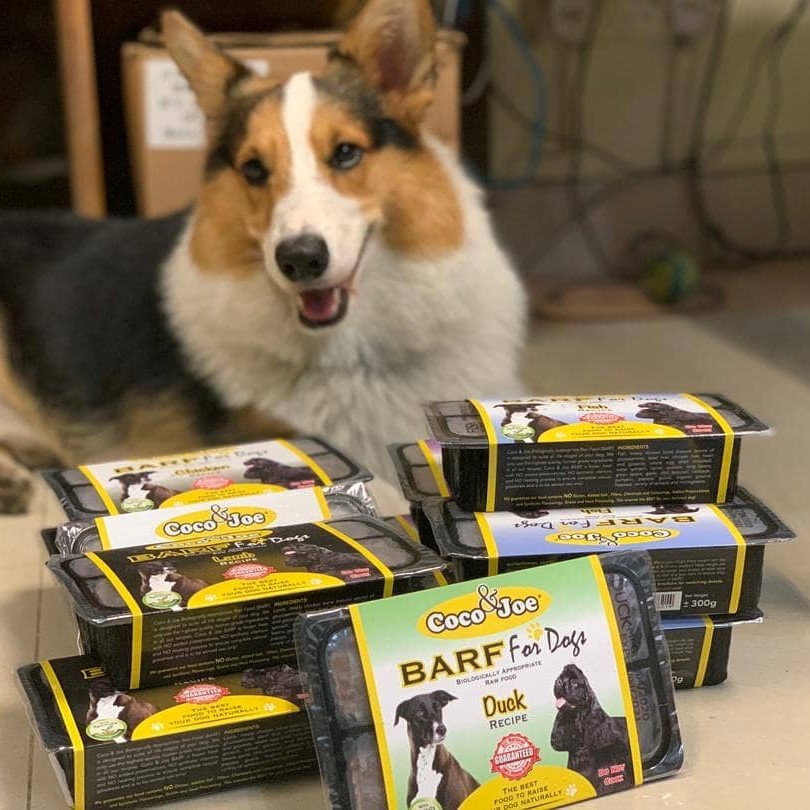 2. Alternative Meats
Coco & Joe BARF raw food recipes cater to both dogs and cats. Besides the usual chicken, fish, and lamb, they've also got rabbit, turkey, and duck on their menu. 
Plus, they've even got a feeding guide and calculator to help you estimate the right portion size for your furkid.
PS: We've got buffalo and salmon on our own Petchef menu too!
3. Pet Meals That Sound Like Human Meals
Because our pets deserve to feel like kings and queens sometimes, Doggy Bag has a pet food menu that honestly sounds like a menu at a regular restaurant. They make standard, gourmet and supplement food for dogs.
Their standard range combines two meats and a veggie on a base of brown rice. This option is supposedly great for dogs that have no problems with allergies, or just really love eating everything!
Menu: Beef and Carrots, Meat and Two Veg, Sunday Roast and Chicken and Pumpkin
4. Grain-Free Freshly Cooked Food
Pet Daddy produces natural and fresh, human-grade pet food that could be mistaken as a meal for us humans. In their menu, they have two grain-free food options called Caribbean and Minted Lamb Casserole. 
Here's what's in it: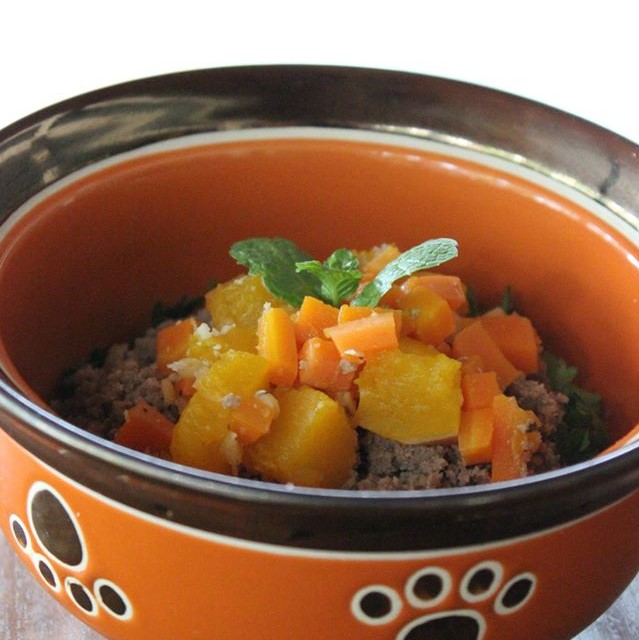 Minted Lamb Casserole: Hearty mix of Australian lamb with slow-steamed chopped Pumpkin and Australian Carrots. Cooked with rosemary and garnished with fresh mint and parsley.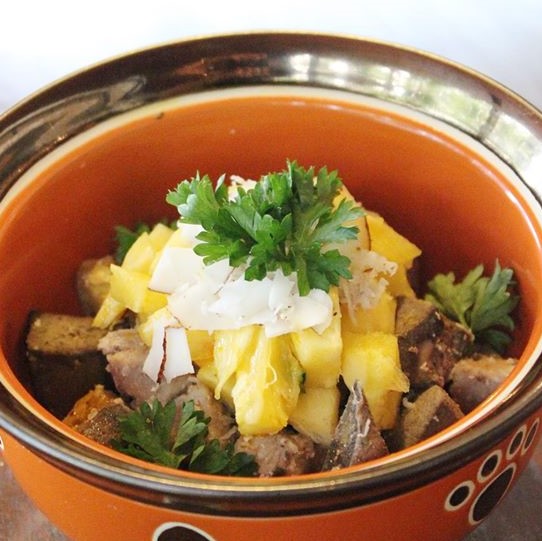 Caribbean: Featuring chunky, bite-sized pork and turmeric marinated liver, freshly grated coconut meat, potassium-rich chopped plantains, and soft, slow-cooked red lentils, all topped with shredded green papaya and garnished with fresh herbs.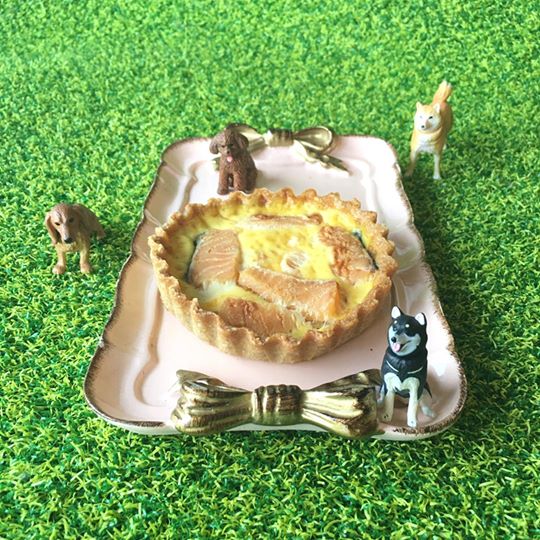 5. Savoury Tarts And Pastas
Chef4Dog makes homemade dog food and treats that do not look like your average bowl of dog food. 
They've got Pork and Cheese or Salmon tarts as well as pasta with veggies and meat. Baked to order, they're priced at RM5 per slice or at RM10 for a 4" tart and RM25 for a 6" tart.
6. Homemade Cookies
Regular dog treats are boring and usually lack nutrients and natural flavours, have some peanut butter cookies instead! 
Besides custom made pastries, cakes and cupcakes, Blink Pets Bakery has pet cookies made from an assortment of ingredients such as apples, bananas, blueberries, pumpkin, and peanut butter.
They ship all over Malaysia and internationally too. 
PS: Check out their socials for some sweet Buy 2 Free 1 deals.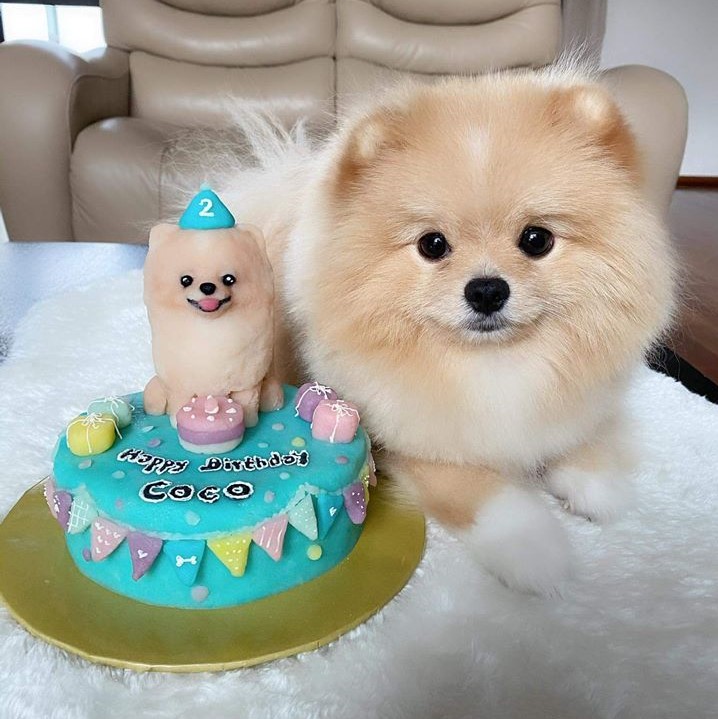 7. Custom Made Cakes And Cupcakes
What's cuter than your furbaby? An edible version of them on a dog friendly cake. Even if it's not their birthday, we don't see why one needs an excuse to enjoy some cake.
Plus, if you feel like sharing the joy for cakes with other furbabies, you can order up a set of dog friendly cupcakes too!
Do note that you should place your orders one week in advance on their website.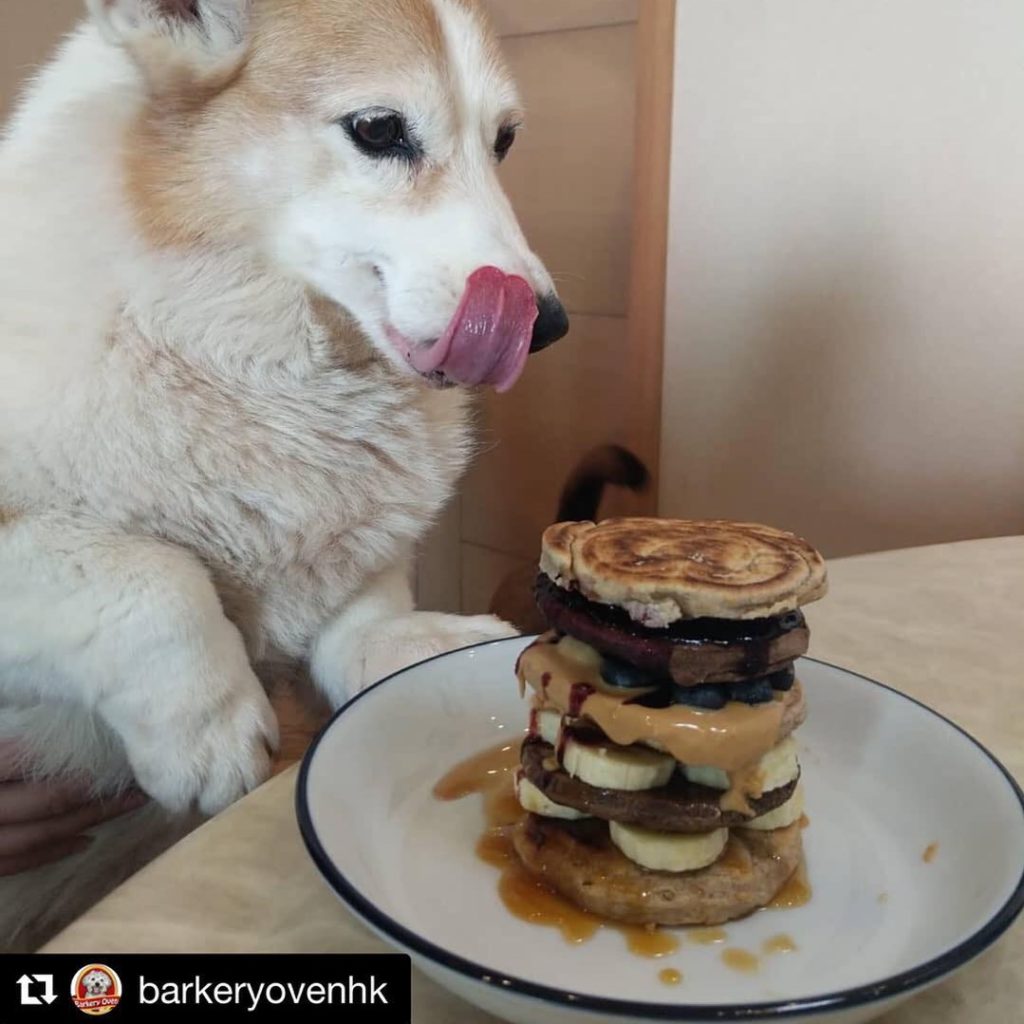 8. Wheat-Free Oat And Cinnamon Pancakes With Peanut Butter
Buster, their HongKong Barkery Oven ambassador absolutely approves of this human-grade pet treat!
Their homemade peanut butter (Barking Nuts) is made with dry roasted peanuts and contains no additives. Perhaps it would make a delicious and sinful treat for your furkid when paired with their wheat-free banana and carob pawffin. 
However, if your furkid prefers savoury treats, their fudges are a soft and almost cake like treat.
-//-
In a nutshell, there are many more interesting foods that we can feed our pets beyond multi flavoured kibbles. Not only are they more nutritiously balanced, they're exciting and beneficial to our dogs in the long run.
If you're looking to treat your dogs to a delicious buffalo or salmon meals that are balanced with other healthy ingredients, feel free to hit up our friendly Petchef Advisors!