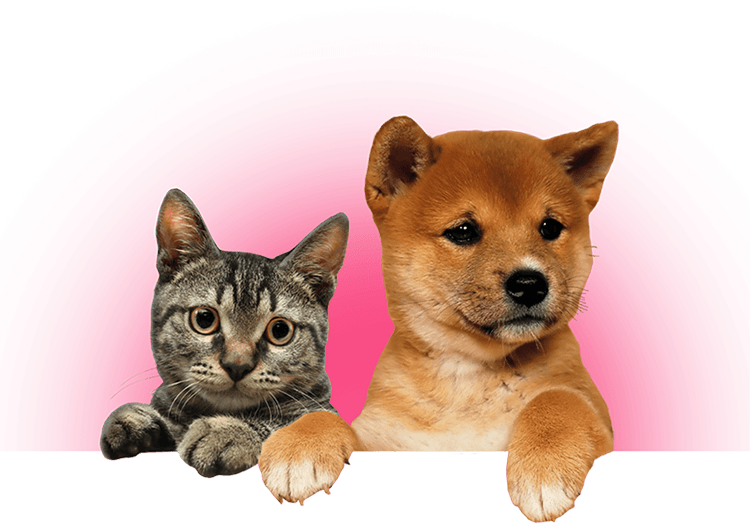 Our ingredients are 100% fresh, from the same shops as yours!
We freshly cook a variety of quality meats, fish and vegetables to ensure your cat gets all the nutritional needs they need. No preservatives, no additives, no fillers or grains. Only food they were born to eat.
And we order all our ingredients from top, vetted restaurant suppliers!
The secret to your cats' happiness
Chicken
Buffalo
Tilapia
Beef
Salmon
Tuna
Chicken
Scroll horizontally for more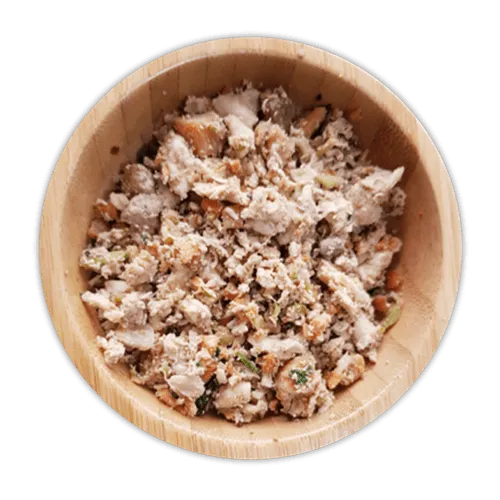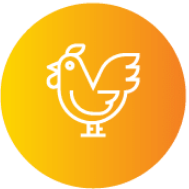 Ingredients: Freshly prepared chicken (chicken breast, chicken broth, chicken liver and chicken gizzard), diced carrot, salmon oil, coconut oil.
Calories (Kcal / 100g): 150
Guaranteed Analysis: Protein 22%, Fat 6%, Fiber <1%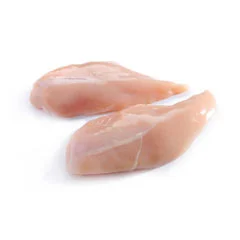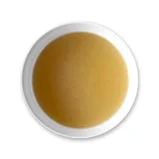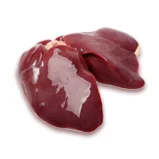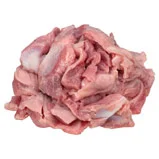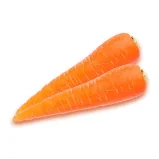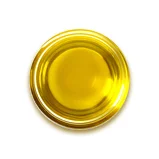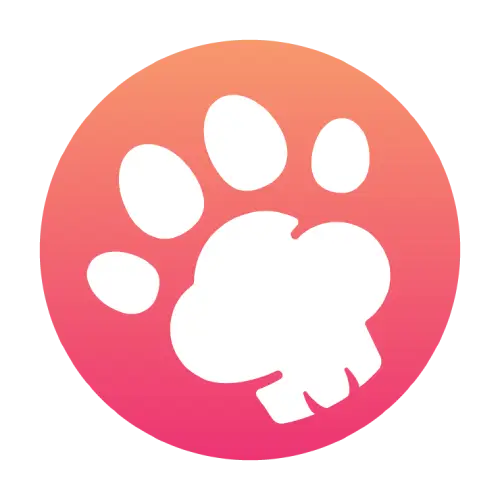 Buffalo
Tilapia
Beef
Salmon
Tuna
Anything that's still not clear? Ask us!
Tell us about your doggo and we'll work out how much food they need, and recommend a customised plan.
"*" indicates required fields