Delivered to your doorstep.
Easy, Customised, Healthy Pet Food Subscription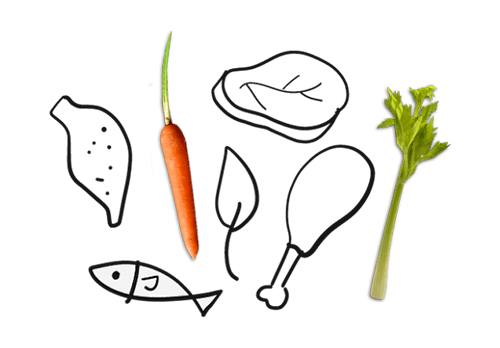 100% natural,
complete nutrition
Petchef is carefully curated by pet nutritionists to ensure every meal has just the right amount of nutrition for your pets! We use only human-grade ingredients and cook it fresh everyday.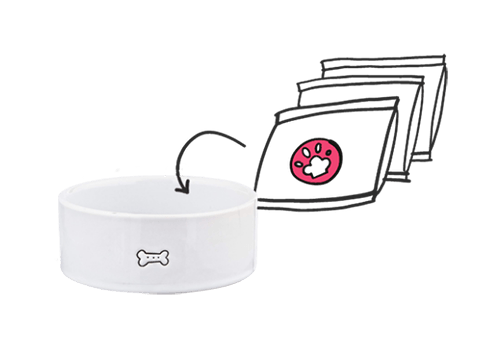 Customised for
each individual pet
We know every pet is different and so we individually pack all our meals to suit them. All you have to do is open and serve exactly the right amount! No more over- or under-feeding!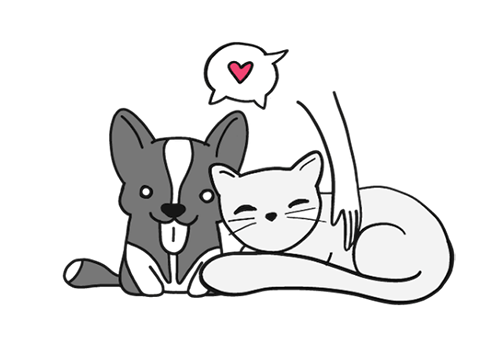 Delivered at
your convenience
We automatically send you your meals so you'll never run out again! Our online dashboard and attentive customer service means you can manage all your deliveries ahead of time!
Our long term mission is to see all cats and dogs live longer, healthier and happier lives. We believe that to achieve this, we must start by feeding them right.
So we've designed all our meals to truly benefit your pets. And we know it's true because within a few weeks of eating Petchef, you'll be able to see the difference through their behaviours and appearance!
We cook, pack and deliver..
You get all the credit & love
Curated by pet nutritionists and made with 100% premium human-grade ingredients from the same shop as yours! All our recipes are fully transparent and packed with all the specific nutrition to help them live longer and healthier lives.
2 weeks supply of cat or dog meals
Complete nutrition
Perfectly portioned for each pet
Choose any recipe you want
Delivered to your door
No commitments!
From only RM2 per meal
Our customer service is there to help you at any time!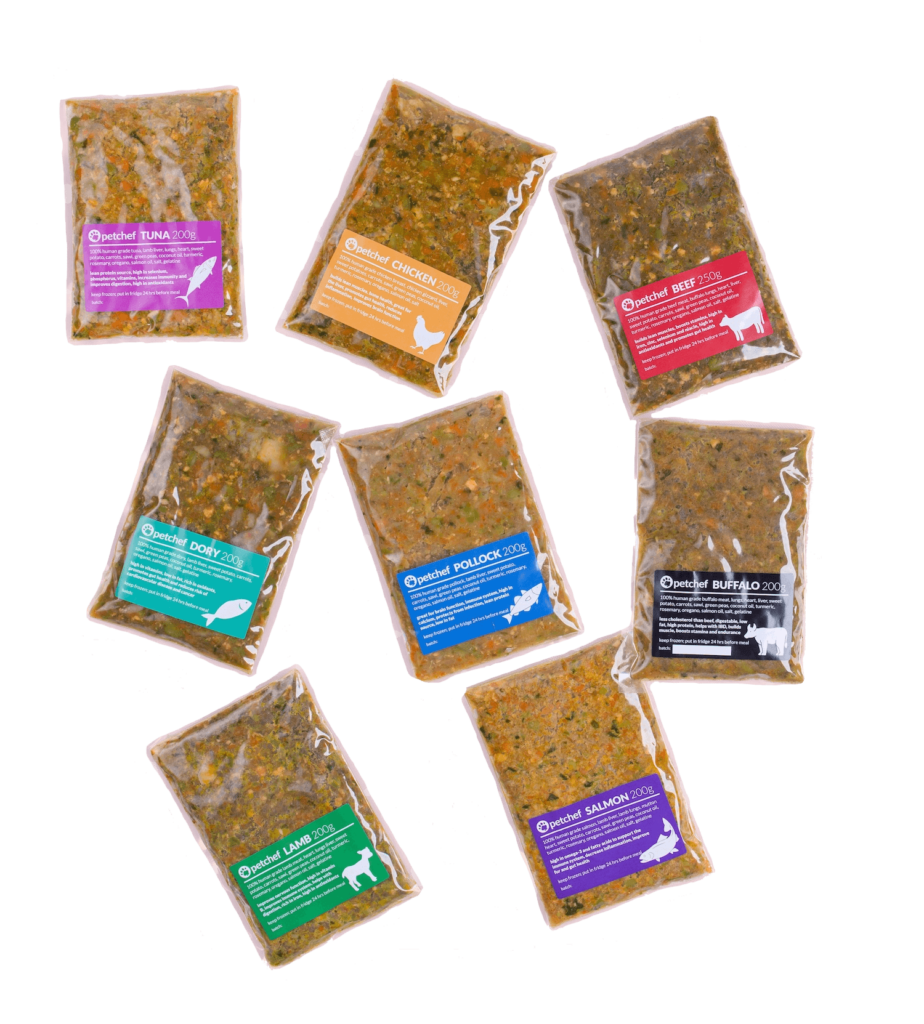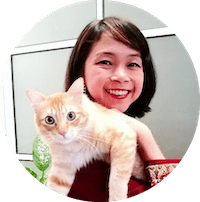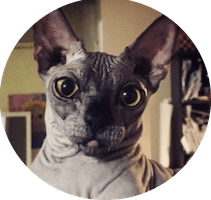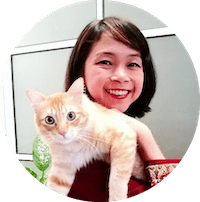 I feel strong and my fur is so soft now!
Since my mom started feeding me food from Petchef, she noticed that I gained healthy weight and has a nice solid, and strong form, and my fur is so soft too! It only took 3 days of consistently feeding me food from Petchef for her to see a difference in my weight and fur.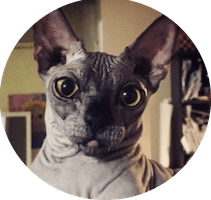 We have a team of Pet Ex-Purr-ts ready to chat
Let us know about your pet's health problems or dietary requirements and we'll help you tailor the most suitable meals! Our live agents consists of trained veterinarians and nutritionists who want the very best for your pets 🙂
Most common questions answered:
Tell us about your furkid and we'll work out how much food they need, and recommend a customised plan. Or ask us anything we haven't covered above!