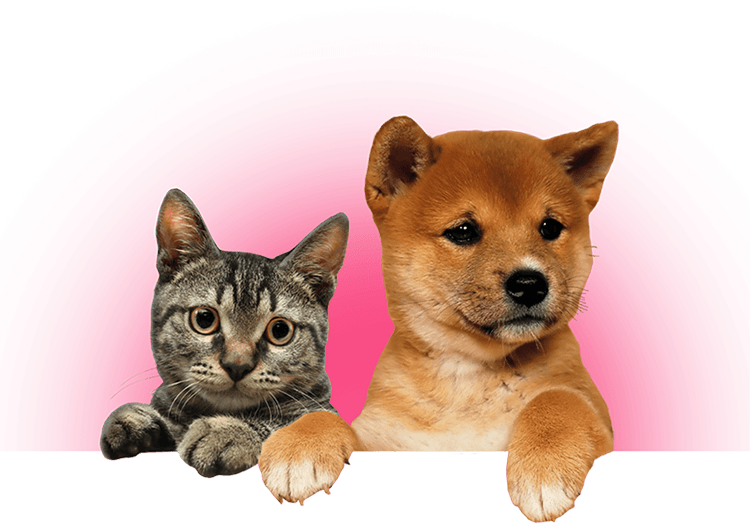 Petchef Partnership Program
These are the Terms and Conditions for Petchef's Partnership Program
Purpose
Petchef operates a Partnership Program for Vet Shops, Pet shops, Pet Hotels, Pet groomers, Pet friendly restaurants and Cafes and other Pet related Businesses which allow partners to offer healthy pet food as a retail option. We also offer an Affiliate Program as well, to allow Partners to invite customers to become direct Petchef Subscribers.
Program Participation
Partner agrees to participate in the Program by registering on the Petchef website and following the registration process. Partner agrees to provide accurate and up-to-date information during the registration process, including but not limited to the following:
Contact information
Working hours

Banking Details to receive payments

Partner is required to have all necessary licences and permits to execute this agreement.
Service Agreement
During the period of the Partnership Contract, Petchef will offer discounted prices to the Partner for retail sales (Refer to the Partners Dashboard for the latest prices) as well as a commission plan for new subscribers and recurring subscribers that the Partner refers to Petchef through the Affiliate Program.
Partner agrees to allow Petchef to place marketing materials at the Partner's retail location.
Petchef will grant access to a Partners Dashboard where the Partner can place orders, request payouts and have full transparency on the commissions from affiliates.
Petchef agrees to provide a freezer at no extra cost as long as the Partner meets the minimum order target. This freezer must be used to store Petchef products exclusively and nothing else.
Partner is allowed to sell the products in the store but not allowed to sell Petchef products online, unless written permission is given from Petchef.
Partner should check the quality of food when it's received and has up to 48h to request for a replacement, free of charge. Petchef won't be responsible for food damage or loss after receiving the food and the given grace/check period.
Payment Terms
Payments should be done online, via the Partners Dashboard using any of the payment methods available there. Ordered Food will be delivered after payment on the date selected via the dashboard.
Pricing of different recipes might be changing during time depending on the market conditions and supplier prices, but the latest prices will always be updated at the Partners Dashboard.
Liability and Insurance
Partner is solely responsible for keeping the marketing materials in good condition, similarly maintaining and operating the freezer or any other item provided by Petchef as part of this Partnership Contract. The Partner commits to return these items in good condition once/if the partnership is terminated in no more than 10 working days after the termination date.
Petchef is not liable for any medical condition that the pet had before subscribing to Petchef and the Partner is fully responsible to refer customers only when they consider appropriate.
Petchef is responsible for all the cost regarding the maintenance of the freezer and marketing materials, except when it's broken due to misuse or negligence.
Confidentiality
Partners agree to keep confidential any and all information related to Petchef's business and customers, including but not limited to customer data, pricing, and marketing strategies.
Termination
Either party may terminate this Agreement at any time, with or without cause, by providing written notice to the other party. Upon termination, Partner shall immediately cease to use Petchef's platform and shall delete any data or information they might have related to Petchef's customers.
Once the Contract is Terminated the Partner is not eligible for any payouts for any concepts from Petchef.
Governing Law
This Agreement shall be governed by and construed in accordance with the laws of Malaysia. Any dispute arising out of this Agreement shall be submitted to the exclusive jurisdiction of the courts of Malaysia.
Entire Agreement
This Agreement constitutes the entire agreement between the parties and supersedes all prior or contemporaneous negotiations, discussions, or agreements between the parties regarding the subject matter contained in this Agreement.
By accepting the terms of this Agreement, Partner acknowledges that it has read, understood, and agrees to be bound by the terms and conditions of this Agreement.
Anything that's still not clear? Ask us!
If you have any further questions you might want to ask us, please fill out the form below and we'll get back to you asap!