Pet owners & pet communities can be a blessing
Having a pet is highly beneficial because they help you stay fit with daily walks and exercise. Additionally, they can also help improve your social life as well by meeting other pet owners. Pets are known to grab the attention of those they come across, so if you are looking for ways to expand your social circle, here are some tips you can follow (with the help of your pet of course!).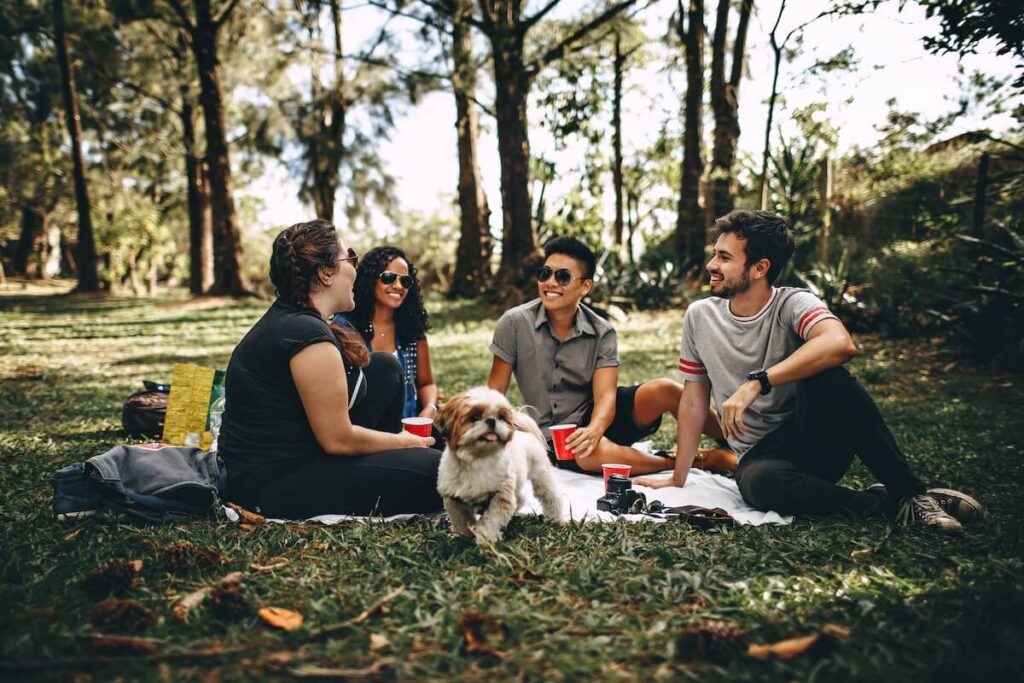 Visit pet salons and spas
This first tip comes in handy for a number of reasons. Aside from giving your furkid the pampering that it needs, the chances of you meeting other pet owners are more than likely. You might also be able to strike up a conversation or two while introducing your fur baby to your newfound acquaintances, making way to a beautiful friendship that is just on the horizon.
Visit your local parks and gardens
The best place to connect with other pet owners is a recreational area. Parks and gardens are also ideal for pets because they have ample space to run and play around with their fur friends. Talking to other pet owners also allows you to exchange various experiences that come with owning different types of pets and you can even create new social connections as well as friendships for you and your pet.
Spread the good word of Petchef to your family, friends and neighbors
If you are someone who believes that ALL pets deserve natural, healthy, meals, so you feed your furkid with Petchef goods, then let it be known! People often bond through similar interests and most of them have a thing for cute, cuddly pets and delicious, affordable foods. So why not combine these two topics together and spark that connection with those around you? Introducing your community to Petchef allows them to feed their pets a selection of easy, customisable pet foods which are also delivered straight to their door.
Organize pet walks with other neighbors
This activity is perfect for dog owners going on their daily stroll through the neighborhood as taking your pup out for a walk is a great way to meet other dog owners from various backgrounds out and about with their furkids. So, once you have become well acquainted with other paw parents, you could take charge and invite them out for more daily walks. Who knows, you might open doors to newfound friendship as well.
Scour around for pet sitters in your neighborhood
Particularly helpful for animals with separation anxiety, leaving your pet with someone you trust is a great way for you and your pet to relax when you are both apart from each other. When connecting with other paw parents around your neighborhood, be sure to look for the ones who would be happy to help pet sit your furkid for a day or two. Making a list of pet sitters around your area paves way for you to build friendly relationships that are focused on one common interest; pets, and it also allows you to develop a sense of trust with the citizens that live in your community as well.
An international study by the Waltham Pet Science Institute shows pet owners have stronger neighbourhood ties because of their pets.
We hope this helps
We're a small but very passionate team of pet owners and lovers who started a business to help extend the life and health of dogs and cats. Some of us connected in similar ways, through our pets. And now we cook healthy dog and cat food and deliver it to your doorstep.
If you want to improve your dog or cat's fur, energy and overall health level, try feeding them Petchef for a month and you'll be pleasantly surprised by the results.